With stark new warnings from the regulator for wastewater treatment plants to reduce sewage discharges, now is the time for action.[1] Simon Radford, UK Sales Manager, Evoqua Water Technologies, looks at the challenges operators face to manage peaks in discharge and the innovative way to increase treatment capacity.
One of the primary reasons sewage discharge has been such a contentious and high profile topic in recent times is due to excess flow from storm water. In summer 2022, despite hitting record-breaking high temperatures, heavy rain led to sewage discharges which made the headlines as popular recreational areas were among those hit.[2]
Whilst an agreed number of discharges are permitted annually and the quality of this water must meet Environment Agency standards, the simple fact is that this isn't always enough to stop the problem. In 2021 90% of storm overflows discharged at least once, with 5% discharging more than 100 times.[3] Ageing infrastructure, coupled with excess rainwater, is overwhelming the sewage network and its vital that the overreliance of sewage discharges is significantly reduced to protect both the environment and the population.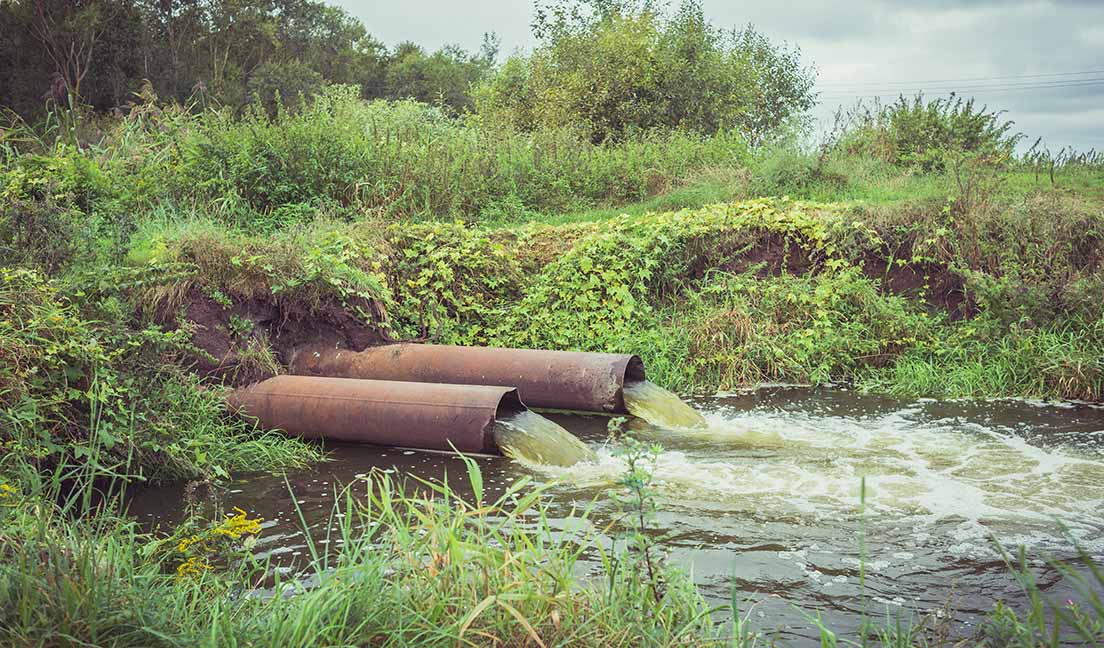 Government has acted on this issue. In August 2022, it published its Storm Overflows Discharge Reduction Plan. In this it stated: "The Victorians introduced storm overflows as a safety valve for combined sewage systems. Now, under pressure from climate change and population growth, water companies use them far too often. This harms the environment, wildlife, and everyone who enjoys our seas and rivers. That's why this plan sets out a mandatory £56bn investment programme to sort the problem out."[3]
The plan states that by 2035, water companies will have improved all overflows discharging into or near every designated bathing water; and improved 75% of overflows discharging to high priority sites. By 2050, no storm overflows will be permitted to operate outside of unusually heavy rainfall or to cause any adverse ecological harm.[3]
Just recently, Ofwat and the national media have publicly called out water companies for failing to invest enough in treatment plants to stop the overuse of raw sewage discharges. It was found that between 2020 and 2022, eight water companies underspent on their budget to improve the wastewater network.[4]
Yet, the government is clear: "We expect water companies to ensure their infrastructure keeps pace with increasing external pressures, such as urban growth and climate change, without these pressures leading to greater numbers of discharges." And it will review the targets set out in the Storm Overflows Discharge Reduction Plan in 2027.[5] The time for action is here.


Embracing Innovation
Wastewater companies undoubtedly face challenges when it comes to tackling this issue, including site space constraints and budget restrictions. The answer is to innovate and utilise existing plant assets more effectively, in this case the existing treatment tanks. One solution is ballasted technology for enhanced primary and tertiary treatment.
Ballasted clarification processes, such as the Evoqua CoMag® system, use magnetite to enhance the clarification process, settling chemical flow up to 20 times faster than conventional clarification. This means the technology significantly increases treatment capacity, but its capability goes further than this. It will also enhance clarifier performance and can achieve total phosphorous in the effluent of 0.05 mg/L.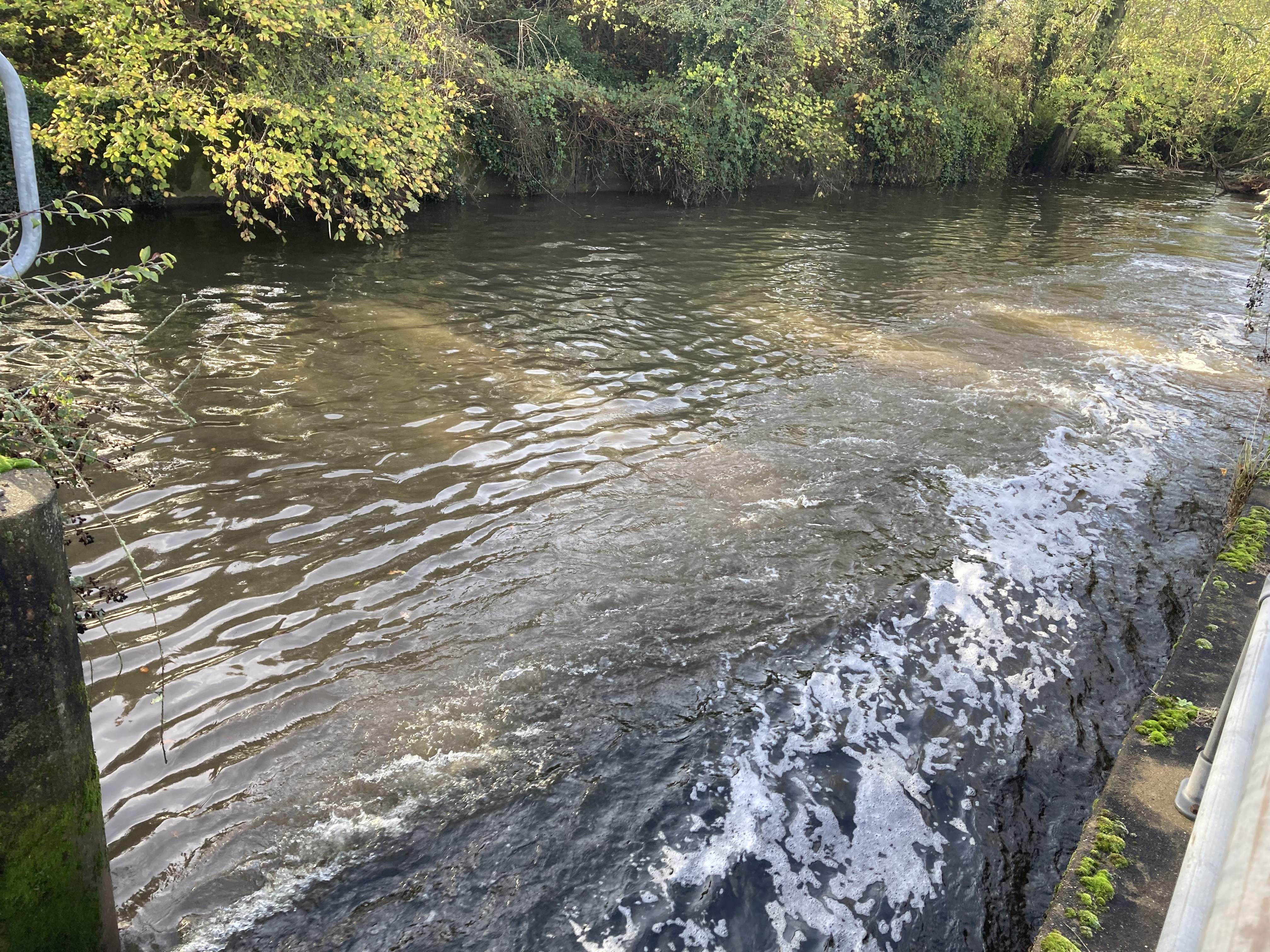 Importantly, this innovative technology can be easily integrated into existing treatment tanks, so no groundworks or additional land are required. And it will support a plant's sustainability goals, as it continuously recovers up to 99% of the magnetite, which also results in lower operational expenditure. Overall, lifecycle costs are low due to this recycling and minimal ongoing operational requirements. And, let's not forget, ballasted clarification technology substantially reduces plant upgrade costs as it can be fitted into existing tanks.


Seeing the Bigger Picture
Increasing treatment capacity is a win-win for wastewater treatment plants, as most locations are – or will – face population increases. So, it's key to look beyond the issue of treating stormwater discharges in an individual silo and instead work to increase plant capacity overall.
The time is now to act, increase plant treatment capacity to help manage sewage discharges and future-proof to manage population growth. The answer is cost-effective, sustainable, space-saving innovation.
[1] https://www.theguardian.com/environment/2022/dec/06/ofwat-attacks-water-firms-lack-of-investment-to-cut-sewage-discharges

[2] https://www.telegraph.co.uk/news/2022/08/17/beachgoers-told-stay-water-sewage-pumped-seas-rivers/

[3] https://assets.publishing.service.gov.uk/government/uploads/system/uploads/attachment_data/file/1101686/Storm_Overflows_Discharge_Reduction_Plan.pdf

[4] https://www.theguardian.com/environment/2022/dec/06/ofwat-attacks-water-firms-lack-of-investment-to-cut-sewage-discharges

[5] https://assets.publishing.service.gov.uk/government/uploads/system/uploads/attachment_data/file/1101686/Storm_Overflows_Discharge_Reduction_Plan.pdf