Industrial wastewater is a by-product from the manufacturing of commercial products. Whether it is from the food we eat, the beverages we drink, the clothes we wear or the paper and chemical products we use, water is required for nearly every step of production across a multitude of industries.
As water is used in the production process, it can pick up a variety of contaminants that require removal to acceptable levels before discharge from an industrial manufacturing facility. Typical constituents requiring treatment may include suspended solids (TSS), fats-oils-grease (FOG), pH, bacteria, selenium, heavy metals and other regulated chemicals and substances.
The treatment of effluent is vital before it is discharged back into the environment to prevent damage to our ecosystems and human health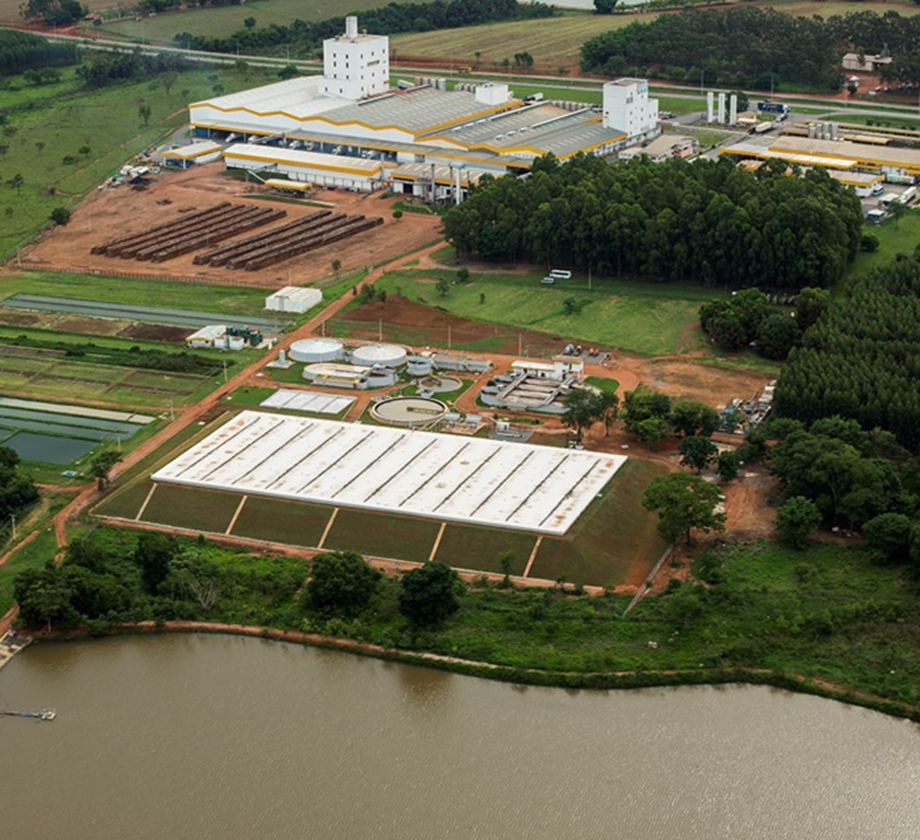 Evoqua provides a complete range of solutions and services for industrial wastewater treatment to:
Comply with regulatory requirements - we can help your facility meet strict pretreatment or direct discharge treatment goals
Reduce or eliminate wastewater surcharges - on-site treatment can lower (or even eliminate) surcharges associated with discharging untreated wastewater to a local municipal treatment plant.
Reuse water - high-quality effluent can be reclaimed, reducing plant operating costs.
Convert wastewater into green energy - valuable biogas can be generated from wastewater via anaerobic digestion, resulting in a source of money-saving renewable energy.
Become an environmental steward - minimize your environmental footprint.