Wastewater typically contains a large amount of nutrients - particularly phosphorus - that can pose a harmful threat to infrastructure and the environment, causing problems such as eutrophication in waterbodies and a buildup of struvite in mechanical systems. By using a nutrient recovery process, wastewater treatment plants can mitigate these challenges while improving water quality, cost-effectively meeting stringent discharge limits, and converting discarded phosphorus into an environmentally friendly fertilizer needed to grow food. This nutrient recovery solution is a truly sustainable approach to wastewater management because it recovers nutrients from where they shouldn't be – in our waterways – and transforms them into high-performing fertilizers, proven to increase yields while reducing runoff and non-point source pollution.
Nutrient recovery contributes to the social, environmental, and economic benefits of a circular economy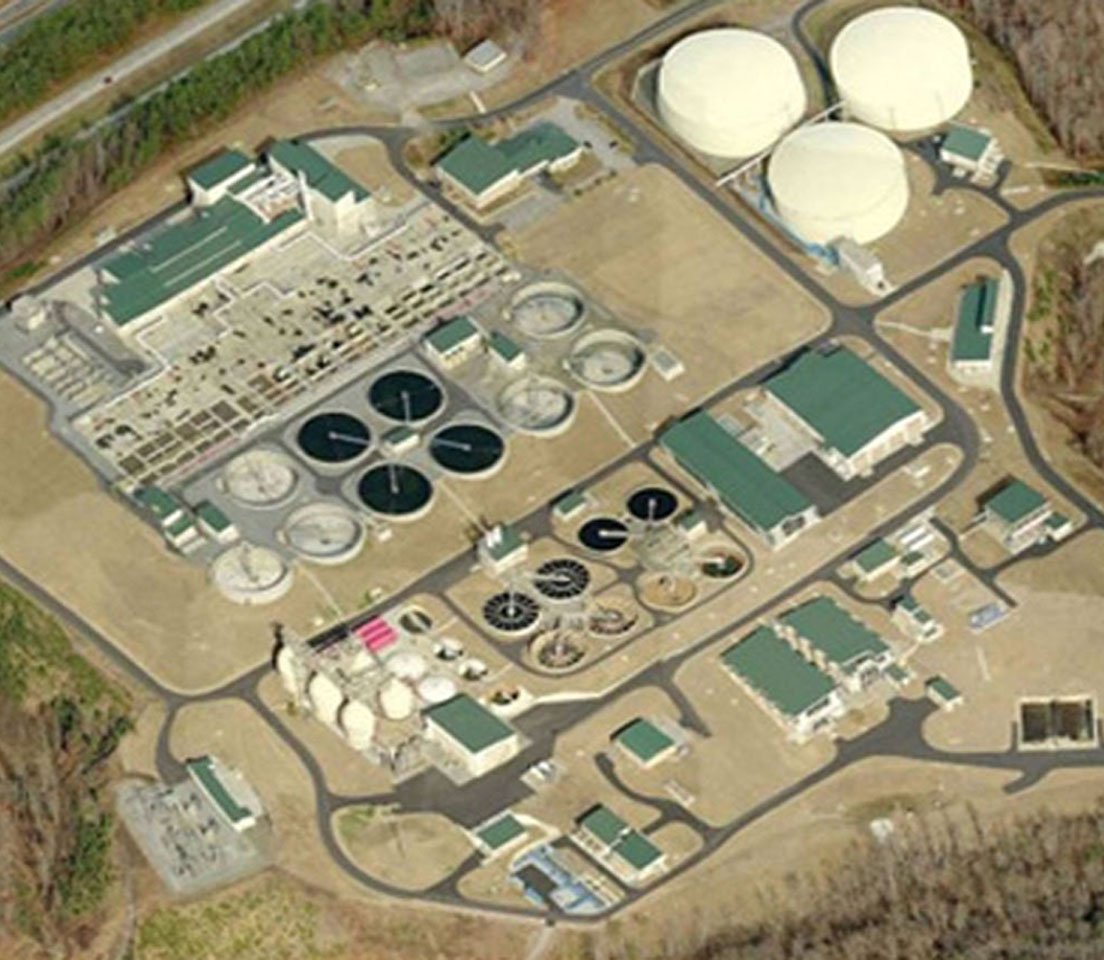 To help deliver an innovative wastewater nutrient recovery solution, Ostara's Pearl® System, offered by Evoqua Water Technologies, harvests nutrients from wastewater and transforms them into an eco-friendly fertilizer. This innovative and sustainable approach provides communities and industries around the world with a process to manage valuable nutrients while meeting strict phosphorus discharge limits.
Did you know?
Ostara's Pearl® system by Evoqua can remove up to 85% of Phosphorus (P) and 40% of Nitrogen (N) from the reactor feed.
The Pearl® System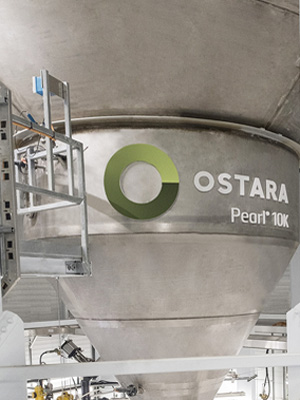 The Standard in Nutrient Recovery
Ostara's Pearl system by Evoqua is a fully customizable and modular treatment solution for nutrient recovery. The Pearl system fits into main or side-stream operations removing phosphorus from treatment systems by adding magnesium in a controlled pH setting. This allows nutrients to crystallize into highly pure fertilizer granules, which are harvested, dried, and bagged – ready for distribution and sale by Ostara as Crystal Green® Fertilizer.

Learn MoRE
Note: Ostara, Pearl, and Crystal Green are trademarks of Ostara Nutrient Recovery Technologies, Inc., used under license.