Background
Around the world, there have been instances where food processing facilities and smoke houses have been shut down by government agencies due to listeria-infected products.
Listeriosis is serious infection caused by eating contaminated food which can be fatal for those with weakened immune systems.
The causal agent is Listeria monocytogenes and the food industry relies on sodium hypochlorite (bleach), peracetic acid and other chemicals to ensure that food-contact surfaces and equipment are disinfected.
Customer Profile
A fish process facility in Norway detected Listeria monocytogenes in their facility. This prompted them to contact Trond Storebø of Naustor Technology, Evoqua's partner in Norway. Trond has been installing Evoqua ozone generators onboard industrial fishing vessels for the past 15 years. This experience means they are very familiar with the industry's requirements.
Challenge
​There is increasing evidence of the emergence of chemical-resistant strains of many bacteria, including Listeria, Aeromonas and Bacillus cereus. Alternative biocides are, of course, available but most are less easy to handle and may raise health and safety concerns. There is one alternative that has been around for many years but, until recently, has been little used in the food processing industry: ozone. Ozone is a powerful disinfectant and an environmentally sustainable alternative that leaves no chemical by-products.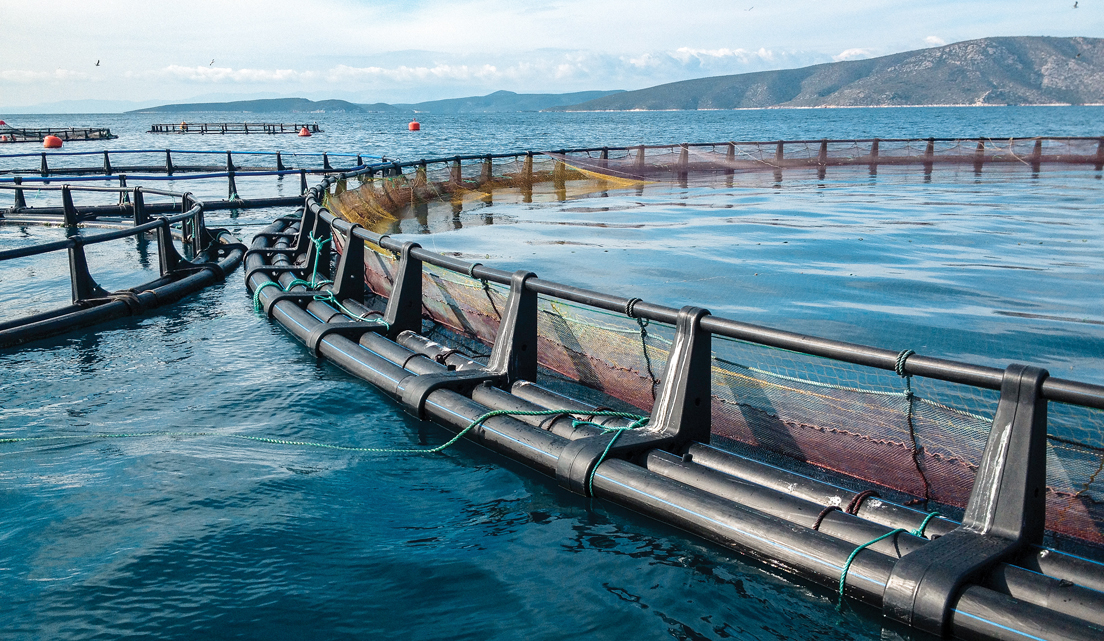 Solution
Within three weeks, Naustor had acquired one of Evoqua's new PC Series ozone disinfection systems. The PC Series is a trolley mounted unit that can provide ozonated water instantaneously anywhere in the food processing factory. The ozone is produced inside the onboard generator from ambient air and electricity, constituting a 100% autonomous solution able to facilitate plug & play applications. The all stainless-steel PC Series incorporates an on-board oil-free air compressor, pump and off-gas destructor, making it completely safe for operators. The technology also gives the user the ability to adjust the ozone output which means greater flexibility and a broader range of application uses.
Ozone acts more quickly than chlorine-based chemicals – at a concentration of 2,5 mg/l disinfection is almost instantaneous – and it destroys the extracellular polysaccharides that form adherent biofilms.
Results
The use of ozone has made the products safer, enhanced the shelf-life for the fresh produce and protects the company's brand. Employees also noticed reduced smells in the factory because ozone also removes the slippery fish-film from the floor. This has provided a better working environment for everyone, and in addition the use of ozone is a practical application since it is produced safely on site and allows the company the possibility to produce their own disinfectant.