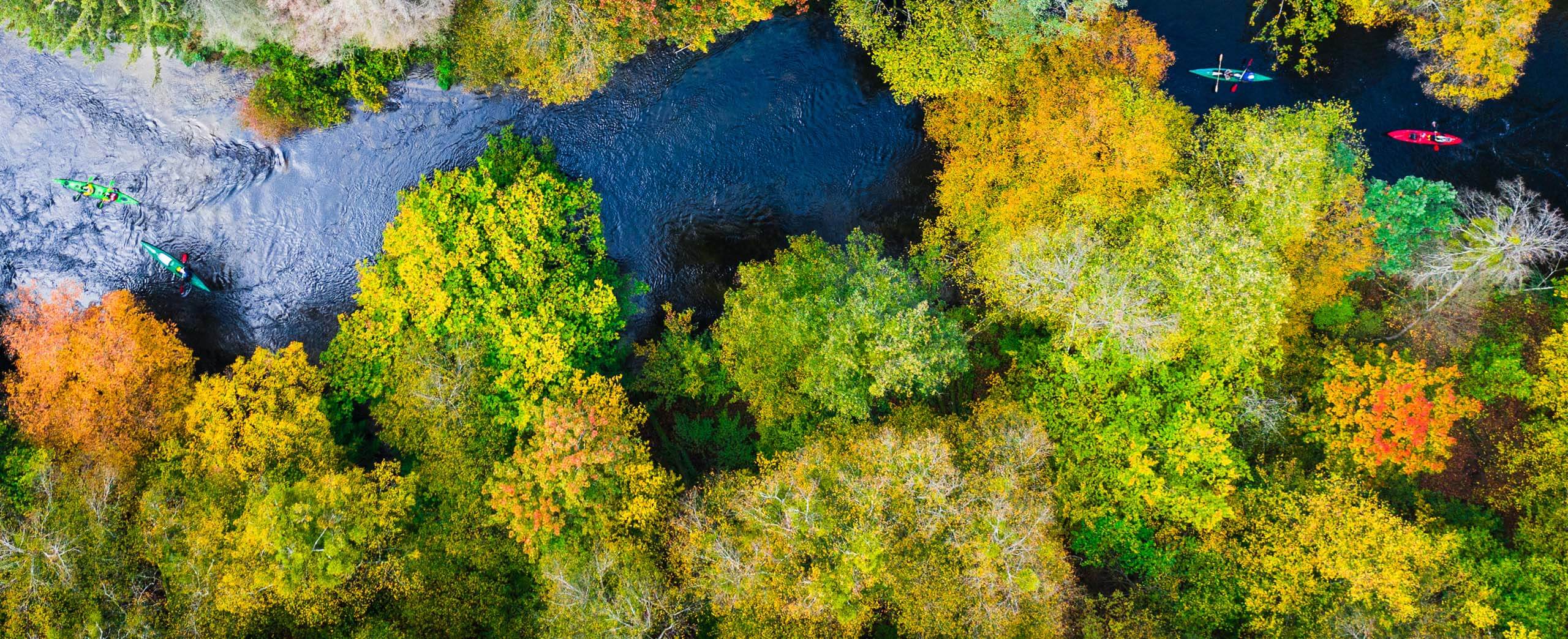 Transforming Water. Enriching Life.®
Solutions to help ensure water is safe, reliable and available - now and for future generations.
Xylem To Acquire Evoqua in $7.5 Billion All-Stock Transaction

Global 100

Terra Carta Seal

Digital Water

Sustainability
Xylem To Acquire Evoqua in $7.5 Billion All-Stock Transaction
Xylem Inc. (NYSE: XYL), a leading global water technology company ("Xylem"), and Evoqua (NYSE: AQUA), a leader in mission-critical water treatment solutions and services, today announced they have entered into a definitive agreement under which Xylem will acquire Evoqua in an all-stock transaction that reflects an implied enterprise value of approximately $7.5 billion.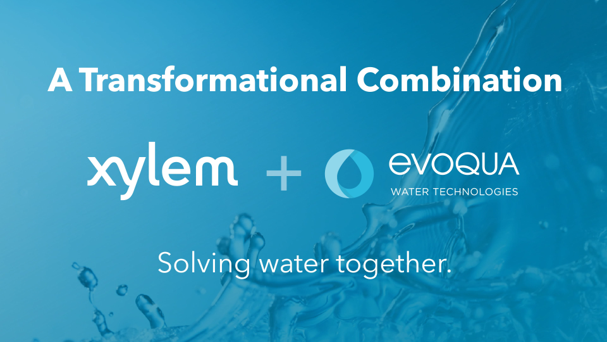 Corporate Knights' 2023 100 Most Sustainable Companies in the World
Evoqua ranks sixth overall on the Corporate Knights' 2023 100 Most Sustainable Corporations in the World (Global 100). This prestigious recognition was announced on January 18, 2023, as part of Davos during the World Economic Forum.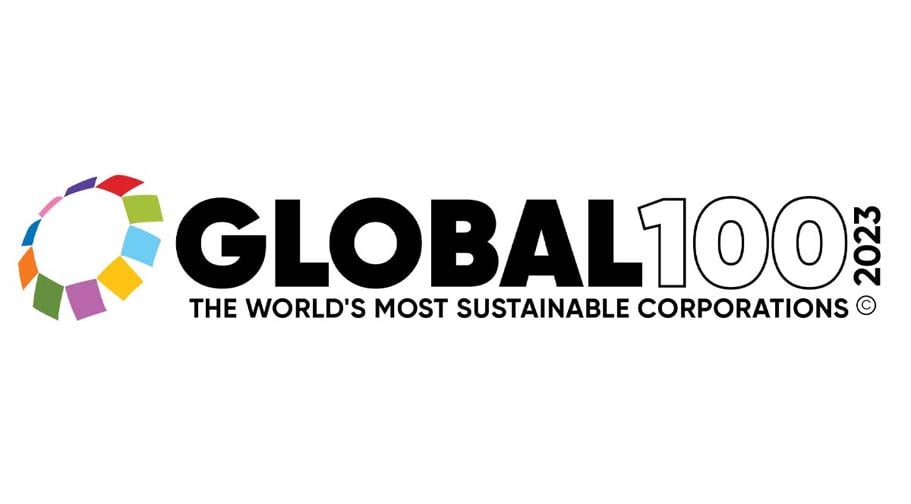 Evoqua Awarded the Terra Carta Seal
Evoqua is honored to have been awarded the 2022 Terra Carta Seal in recognition of the company's commitment to creating a sustainable future.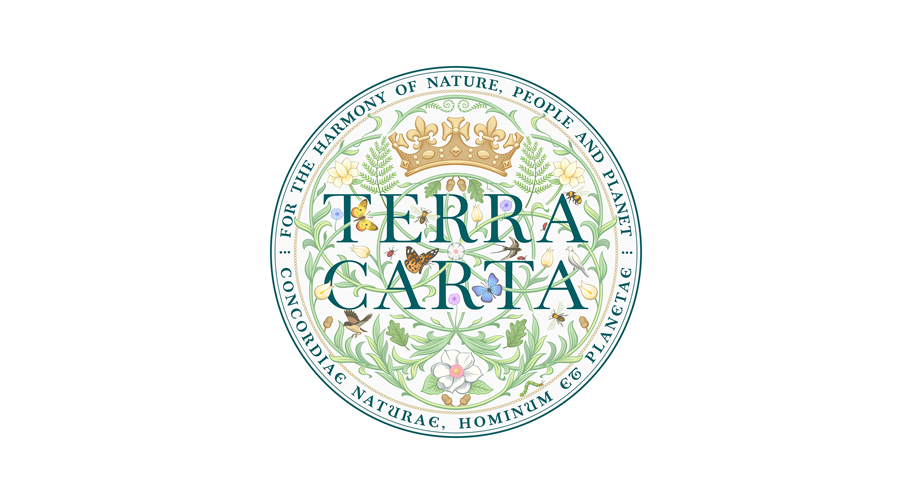 Smart Water Solutions
Water One® service, our worry-free digital water management platform, helps ensure your water treatment system keeps flowing.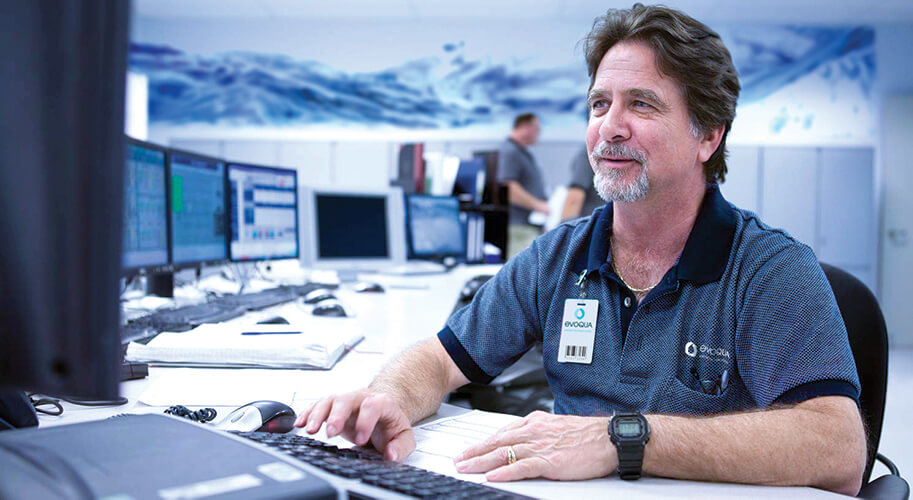 Sustainable At Our Core
Sustainability is woven into the fabric of Evoqua and drives our people, our innovations, our business practices and our impact in the community.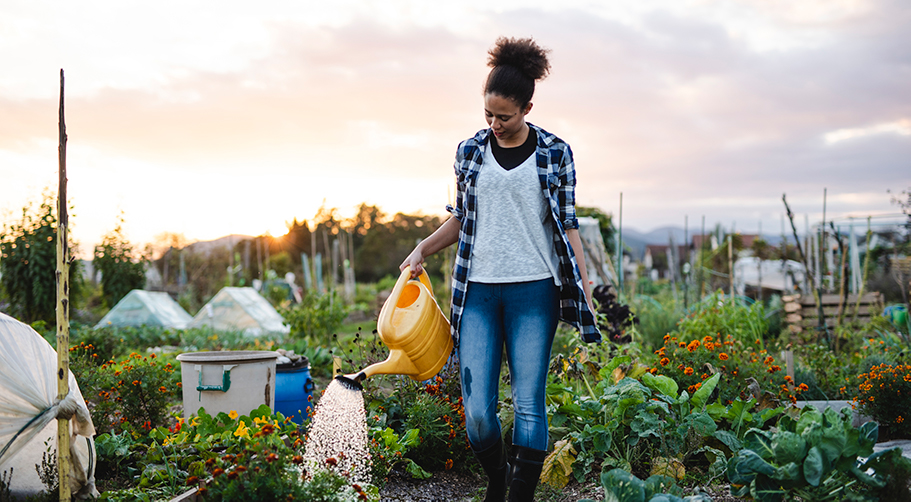 What would you like to do?
Back
Access Documentation
Search below to find product documentation, tip sheets, specs, and more
Back
Find a Product or Service
Whether industrial, municipal, or recreational, we offer a range of solutions
Back
Learn About Water Treatment
Search resources by selecting an application or browse by type.
Back
Shop Parts & Consumables
Shop Parts & Consumables
Back
Request Service
Evoqua provides continuous maintenance to help ensure safe operation for your facility