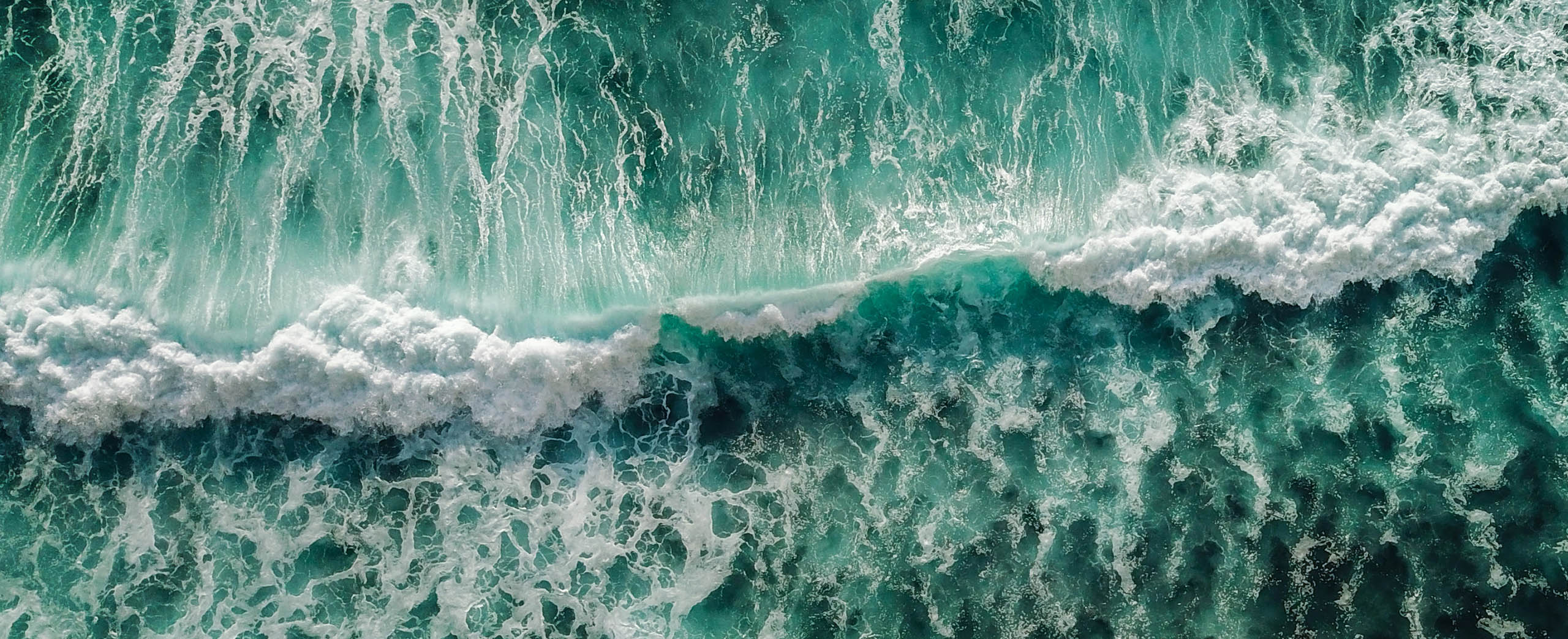 A Transformative Platform For Water
Evoqua has joined Xylem, creating the world's most advanced platform of capabilities to address mission-critical water challenges.
Evoqua Joins Xylem

Product Innovation Award

Sustainability Report

2023 Sustainability Award

Digital Water

Sustainability
Evoqua Joins Xylem
As one company, we are creating a transformative global platform, bringing the most advanced technologies and capabilities to help our customers solve their biggest water challenges.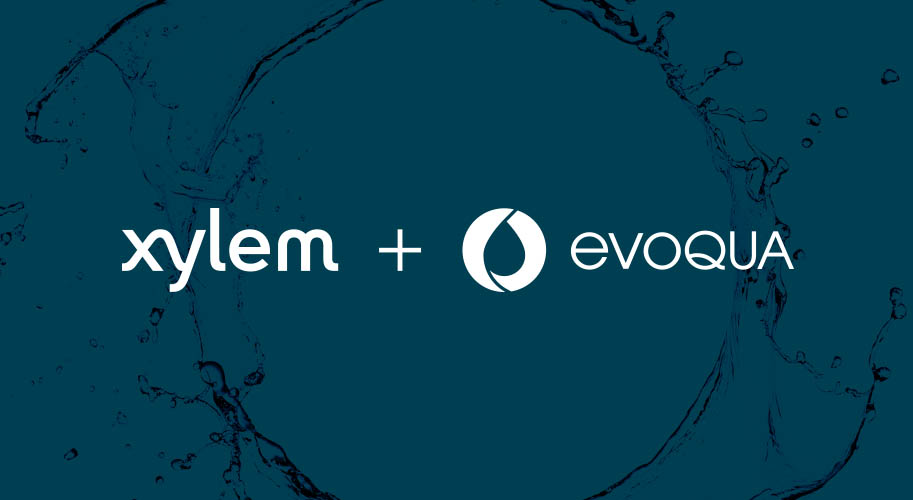 Product Innovation Award
Xylem receives Frost & Sullivan award for innovative smart water system management solutions enhancing production uptime. This award comes to Xylem through the recent addition of Evoqua Water Technologies to its portfolio in May of this year.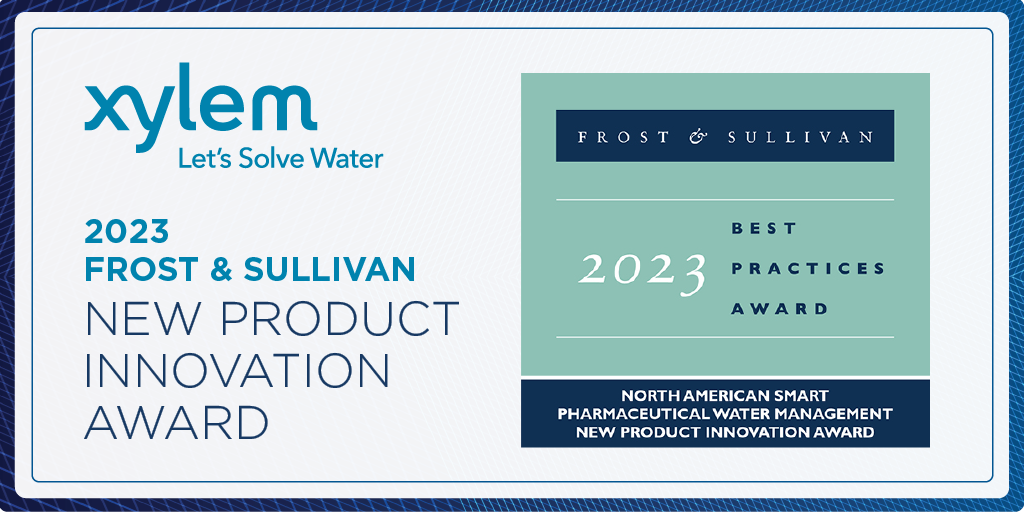 Evoqua Water Technologies Releases 2022 Sustainability Report
As global water issues become increasingly complex, Evoqua is committed to providing connected, resilient technologies and services to help promote the health, safety, and prosperity of our customers and communities. The report provides a comprehensive review of the company's strategy and performance with respect to key environmental, social, and governance (ESG) initiatives.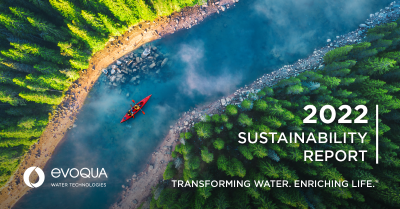 Evoqua Water Technologies Names Silfex and Zhen Ding Tech. Group Winners of Annual Water Sustainability Award
In its sixth year, the award recognizes Evoqua customers for their excellence in water stewardship, including those companies using new or existing technologies in innovative and sustainable ways.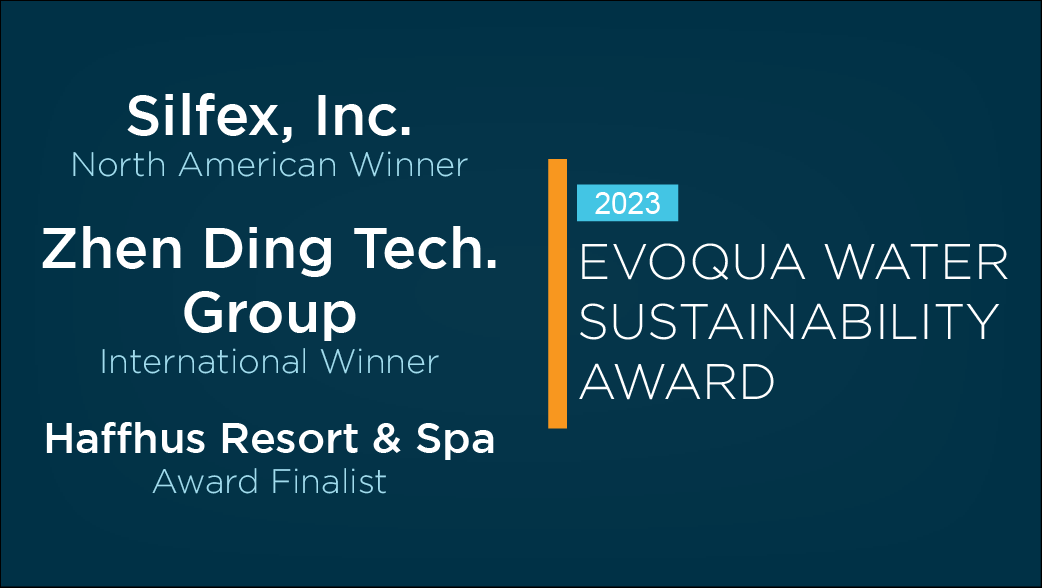 Smart Water Solutions
Water One® service, our worry-free digital water management platform, helps ensure your water treatment system keeps flowing.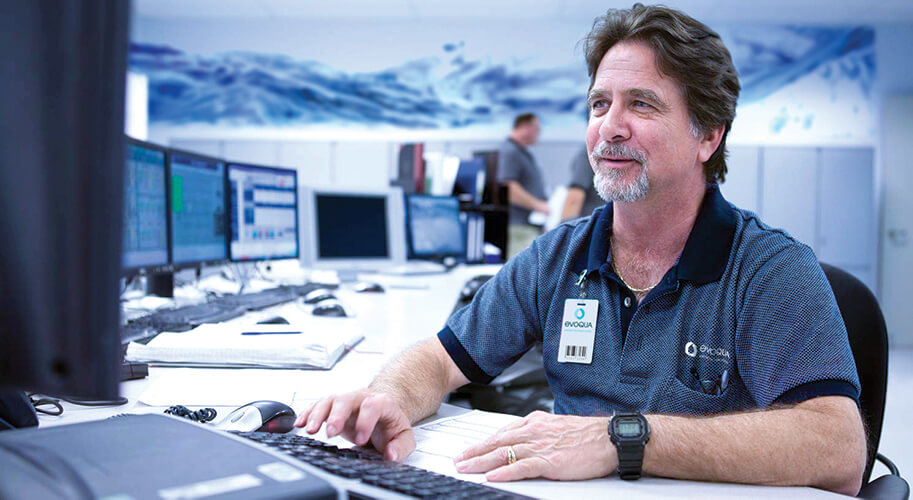 Sustainable At Our Core
Sustainability is woven into the fabric of Evoqua and drives our people, our innovations, our business practices and our impact in the community.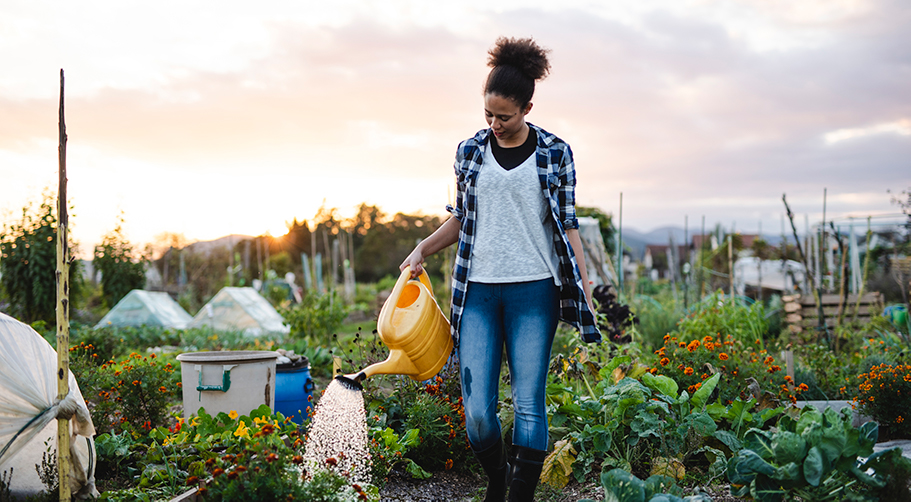 What would you like to do?
Back
Access Documentation
Search below to find product documentation, tip sheets, specs, and more
Back
Find a Product or Service
Whether industrial, municipal, or recreational, we offer a range of solutions
Back
Learn About Water Treatment
Search resources by selecting an application or browse by type.
Back
Shop Parts & Consumables
Shop Parts & Consumables
Back
Request Service
Evoqua provides continuous maintenance to help ensure safe operation for your facility