The Challenge
Evoqua Water Technologies has been selected by Yorkshire Water to supply its innovative ballasted clarification technology, the CoMag® system, to two major wastewater treatment works to reduce phosphorus levels entering the watercourse. The installations at sites in Leeds and Sheffield will treat a combined peak flow of up to 838,059 m3/day, making them the largest two CoMag systems worldwide.


The Solution
Evoqua, the industry leader in mission-critical water treatment solutions will supply its CoMag system to Knostrop in Leeds and Blackburn Meadows wastewater treatment works in Sheffield, which have a combined projected population equivalent of 1,269,606 (2035 design horizon). The CoMag system will fulfil a critical role as the demand on each site's treatment capacity increases with the population by enabling operation to ensure discharge water meets the Environment Agency's new standard for phosphorus levels. At Knostrop the CoMag system will treat water to 0.4 mg/l of phosphorus and 0.3 mg/l at Blackburn Meadows.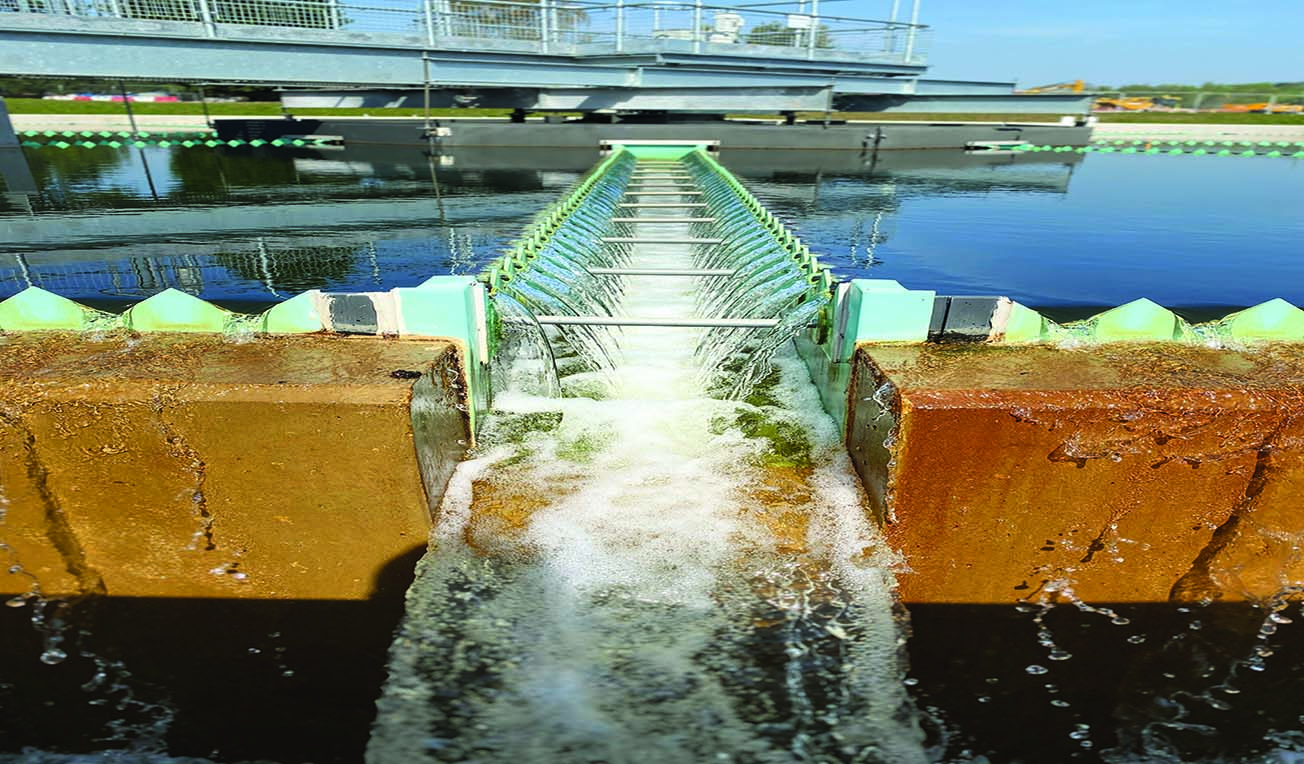 Controlling and reducing phosphorus, which comes from a number of sources such as treated wastewater and agriculture, is vital to protect our environment and its inhabitants across the globe. Left untreated its presence contributes to algal blooms, ultimately reducing oxygen in the water, significantly impacting the aquatic environment. This is an issue which is on the rise as populations, and therefore the flow of domestic wastewater, increases.
The CoMag system is a unique technology which uses magnetite – fully inert iron ore particles – to enhance the clarification process, settling chemical floc up to ten times faster than conventional clarification. This enables the resulting clarifier to be up to 90% smaller than its alternatives. Importantly for Yorkshire Water, the innovative technology continuously recovers most of the magnetite, which will support the plant's sustainability requirements and budget.