​The continued implementation of the coal combustion regulations (CCR) in coal fired power plants is requiring the closure and dewatering of active and retired ash basins to be in regulatory compliance. Wastewater treatment can be customized to meet the unique requirements of each facility. Many options are available to reliably and economically reach the specific discharge limits of each facility.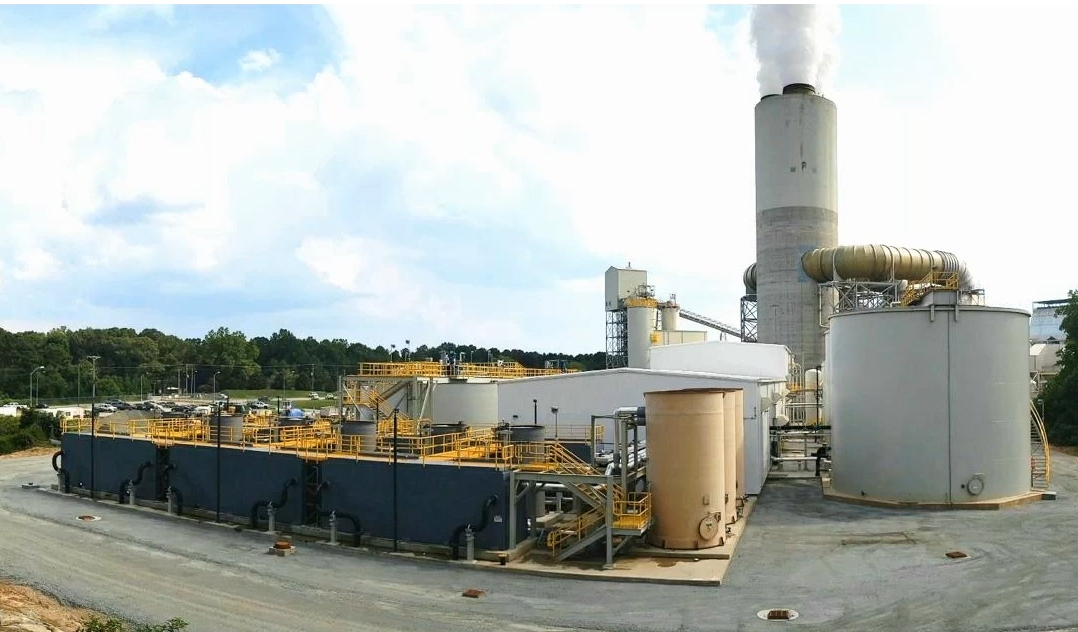 After addressing pond remediation, water streams that were previously sent to ash basins will need to be managed. These include Low Volume Wastewater, Coal Pile Run Off, and FGD Purge Water. As an example, Non-Chemical Boiler Cleaning Wastewater presents a unique challenge which will be addressed during the webinar.
Selection criteria, project implementation, case studies and new, customized solutions will be presented.


Who Can Benefit
​coal-fired plants, including management, engineering & design, operations & maintenance, environmental, health & safety
consulting/contracting/engineering companies
federal/state/county agencies

Learning Objectives

The types of contaminants that are typically found in ash basins
What treatment options are available to manage the dewatering of the basin prior to closure
How to manage a plants water streams after a basin has been closed
About the Presenters
Charles McCloskey, Power Market Manager, Evoqua Water Technologies
Charles McCloskey has more than 40 years of experience in developing industrial water and wastewater treatment solutions. At Evoqua, McCloskey has held the positions of Market Manager for Power and Director of Industrial Wastewater Projects, both in the Heavy Industry Division. He has held positions in technical service, sales, product management, and general management throughout his career. He has authored and presented whitepapers and case studies at dozens of technical conferences, including the International Water Conference, Energy Utility & Environment Conference, Pollution Control Users Group, WEFTEC, and World of Coal Ash Conference. McCloskey holds a Bachelor's degree from Slippery Rock University in Pennsylvania.

Max Swoboda, Business Development Manager, Evoqua Water Technologies 
Max Swoboda has 25 years of experience providing technical and water treatment solutions to power plants. His experience includes developing water solutions for many industries, ranging from ultrapure water production to providing water treatment services for fossil and nuclear facilities. Swoboda joined Evoqua in 2016, focusing on the wastewater needs of power plants, particularly coal-fired plants needing to stay in compliance with CCR and ELG regulations. He holds a Bachelor of Science in Civil Engineering from the Virginia Military Institute, where he focused on the environmental/water treatment track.