Envirex® Chain and Scraper Systems
See All Clarifiers for Primary & Secondary Treatment
Proven, reliable, and cost-effective sludge collection technology
---
Having the right components maximizes system life and minimizes downtime.
OEM supplier with original equipment drawings to upgrade current components, saving a significant amount of time and expense
Extensive inventory of replacement parts
Technical expertise and experience
Discontinued product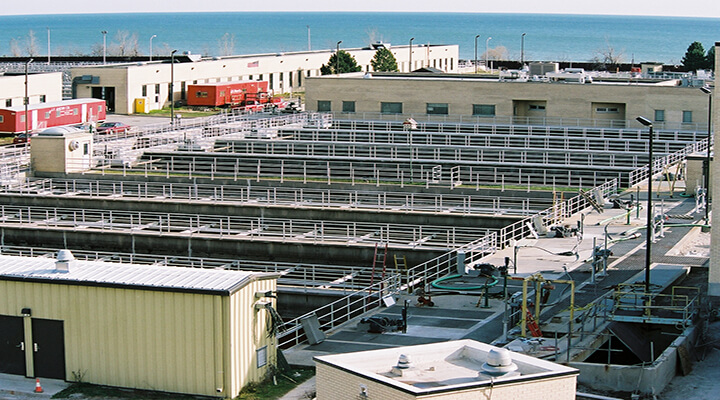 Proven, reliable, and cost-effective sludge collection technology
Having the right components maximizes system life and minimizes downtime.
OEM supplier with original equipment drawings to upgrade current components, saving a significant amount of time and expense
Extensive inventory of replacement parts
Technical expertise and experience
Discontinued product
Description
Evoqua is the pioneer of non-metallic chain components, now considered the standard in the industry. The Envirex®​ Chain and Scraper sludge collection system provides maximum sludge concentrations and floating solid removal. The system is comprised of light-weight components, which makes installation easy and simplifies maintenance. Flights mounted on two parallel strands of non-metallic chain scrape the settled solids along the tank floor to sludge hoppers. On the return run the flights can skim the surface and concentrate the floating material at a scum removal device.
For high load and grit applications, the Envirex Heavy-Duty Sludge Collector System provides dependable, long lasting performance. High strength components including stainless steel chain and sprockets provide longer life and reduced wear to meet the toughest applications.
Features
Multiple options for all components to perfectly match the system to the application.
Heavy-duty options available for the toughest applications.
Component standardization, upgrades and installation assistance.
Turnkey replacements available.
Retrofit of any manufacturer's equipment.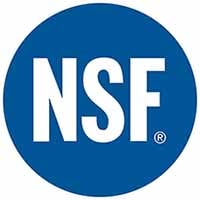 Clarification Application